Overview
A contemporary and culturally resonant drama about a young programmer, Elliot, who suffers from a debilitating anti-social disorder and decides that he can only connect to people by hacking them. He wields his skills as a weapon to protect the people that he cares about. Elliot will find himself in the intersection between a cybersecurity firm he works for and the underworld organizations that are recruiting him to bring down corporate America.
Find out where to watch this on
Featured Crew
Creator
TV Show Data
Community Data
Content Score
Lookin' Good!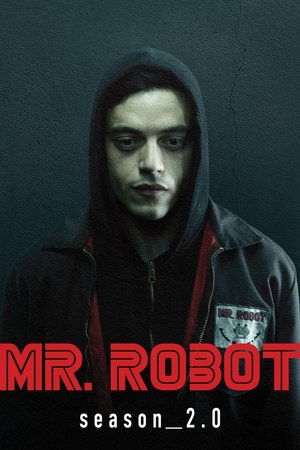 2016 | 12 Episodes
Following the events of fsociety's 5/9 hack on multi-national company Evil Corp, season two explores the consequences of that attack as well as the illusion of control.
Reviews
We don't have any reviews for Mr. Robot.