Overview
Media
Fandom
Share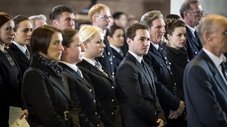 A brutal ambush on a police convoy leaves three officers dead.
Read More
Lindsay is denied bail and finds herself targeted in prison.
Read More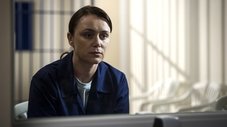 Lindsay is granted special dispensation to visit her dying mother.
Read More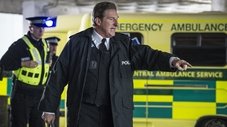 Lindsay fights for her life against the conspiracy of corrupt police officers.
Read More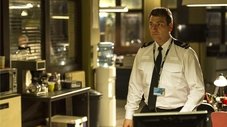 Dryden claims that Denton was at the car park when he was photographed in the car with Carly. Steve gets closer to Denton but reveals to Kate that he is undercover, as she was earlier. Steve finds the pay-off money hidden among the possessions Denton took from her mother's room.
Read More
Crew
0
Directed by: No director has been added.
Written by: No writer has been added.