Overview
Media
Fandom
Share
Episodes
4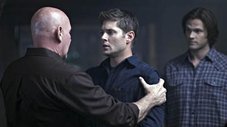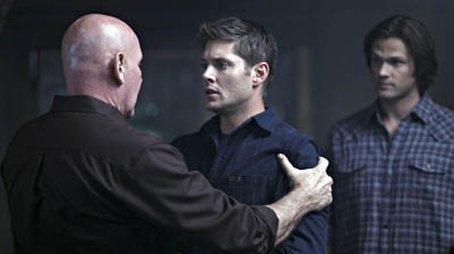 Sam is mysteriously released from Hell and seeks out his brother, trying to have a normal life. Together the brothers must join forces with their maternal grandfather, Samuel, and begin the fight anew.
Read More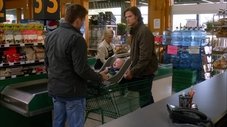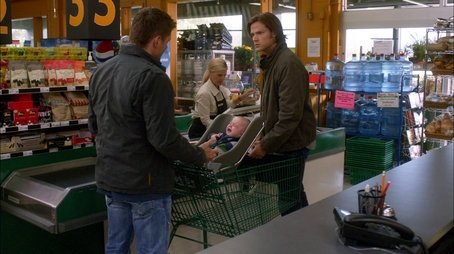 Sam investigates a case about missing babies whose parents are being murdered. At one of the crime scenes, he discovers a baby that was left behind and calls Dean for help. Reluctant to leave Lisa and Ben, Dean finally agrees to meet Sam and surprises his brother with how parental he has become. The brothers take the baby to Samuel, who decides to raise it as a hunter, which infuriates Dean. However, before they can decide the baby's future, a shape-shifter breaks in and attempts to kidnap the baby.
Read More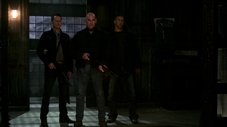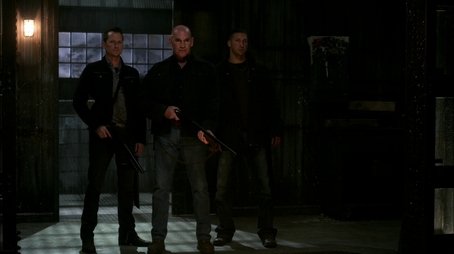 Dean becomes suspicious of Samuel's motives, but Sam isn't sold on the idea that their grandfather is doing anything wrong. The brothers go along on a hunt with Samuel and the other Campbells, but things go terribly awry.
Read More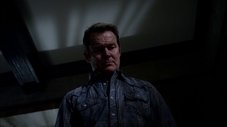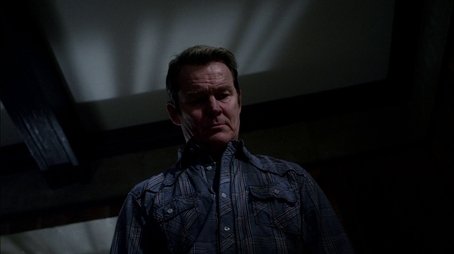 Eve, the Mother of All, unleashes a new monster upon the world: a black worm-slug that can enter the brain and force people to kill. Sam and Dean join forces with Bobby and Rufus and track it to a cannery, only to discover that Gwen and Samuel are also there looking for the monster... and none of them know who the monster is inside.
Read More