Overview
A beautiful but poor young girl finds all the money and material goods she never had when she becomes the girlfriend of a crime boss, but soon learns that there is a price to be paid for that kind of life.
Featured Crew
Recommendations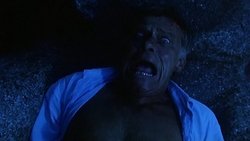 Maya 5.1
Facts
Original Title Anna, quel particolare piacere
Status Released
Release Information
November 27, 1973


Meaning

No admittance for children under 18.
Original Language Italian
Runtime 1h 40m
Budget -
Revenue -
Content Score
Almost there...