Overview
Media
Fandom
Share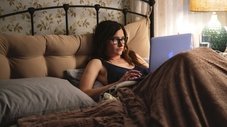 On the day before her son leaves for college, Eve Fletcher has to deal with some inappropriate behavior in the workplace. Brendan runs into an ex-girlfriend at a party.
Read More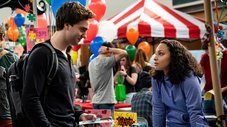 While Brendan gets settled at BSU, Eve finds herself torn between the fantasy world of internet porn and the prospect of a real-life date. Roy Rafferty gets into some trouble at the Senior Center.
Read More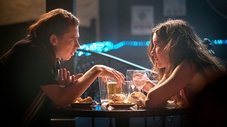 Brendan visits a peer support group and makes a new friend. After a troubling encounter with her ex-husband, Ted, Eve bonds with her community college writing class at a local bar.
Read More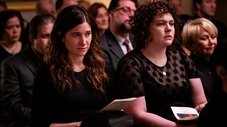 Eve and her colleague Amanda, attend a wake. Meanwhile, Brendan reconnects with Ted at Parents' Weekend, and Margo and Curtis go on a first date.
Read More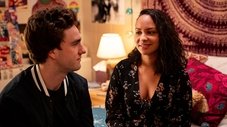 Eve gets out of her comfort zone, joining Margo at a hip party in Brooklyn. Brendan and Chloe have an unexpected encounter at a college event promoting body-positivity.
Read More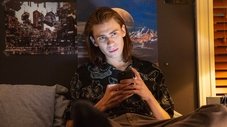 While helping her friend Jane through a marital crisis, Eve is distracted by a series of flirtatious texts. Brendan and Chloe have a study date.
Read More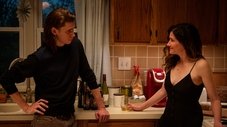 Eve celebrates a life-changing decision. Brendan has an epiphany about college. Sanjay does a good deed.
Read More