Season Cast
9
Season Crew
0
There are no crew records added to Season 4.
Episodes
6
Kevin mulls marriage with Sarah; Jess and David run their new B&B in Tanglewood; and Abby and Mick both discover that their careers are in jeopardy.
Read More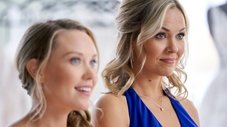 A legend visits Trace as Megan plans Kevin's wedding; Jess and David discover their past can't be repaired, and Simon joins Bree as her play begins rehearsals
Read More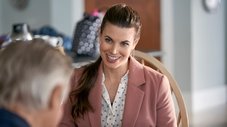 As Jess and David try to buy an inn, love and loss surround the O'Briens; Mick and Megan explore feelings; Kevin and Sarah make a decision that can upend the family; and Bree and Connor suspect true love might not last forever.
Read More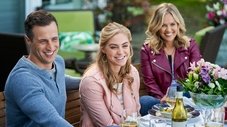 The play is in jeopardy, it's Abby and Trace to rescue. David and Jess learn to work together, Bree learns to work alone. Mick and Megan come together while Connor goes it alone. Kevin and Sara return with a surprise announcement.
Read More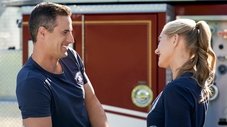 Trace rethinks sharing ownership of The Bridge with Mick. Jay helps Abby reconsider her priorities. Jess and David find themselves hosting guests before they are ready. Connor pursues an intriguing new opportunity. Kevin and Sarah discuss their future. Bree prepares for opening day of her play.
Read More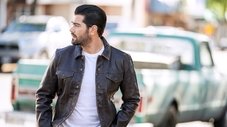 As season four comes to a close, Trace and the O'Briens face decisions affecting their personal and professional lives. Trace weighs his relationship with Emma against her musical potential. Abby and Connor consider new career paths, while a new agent has Bree questioning what's next.
Read More