Season Cast
56
Season Crew
2
Directing

Production

Episodes
7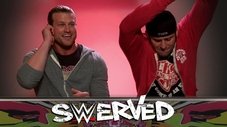 Zack Ryder and Alex Riley get shocked, Booker T gets Hornswoggled, and we take the Poo Mic to the WWE Hall of Fame Red Carpet.
Read More
R-Truth gets a lesson in gym safety, a frisky granny invades Axxess and Kofi locks the champ out of Extreme Rules.
Read More
R-Truth is a Bad Ass Elephant, Fandango treats Heath Slater and The Ascension to lunch and Kofi and Xavier get into an all out prank war.
Read More
Curtis Axel gets shot down by a bratty kid. Byron and Summer Rae help an old lady. Fandango and Heath Slater create chaos in a coffee shop.
Read More
Crew
0
Directed by: No director has been added.
Written by: No writer has been added.
No episode images have been added.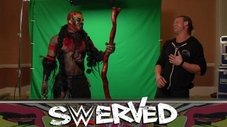 Boogeyman and Big Show experience technical difficulties, Rosa's patience gets tested, and Superstars sit down for a stinky lunch.
Read More
Rosa and Foxy meet a sleazeball dad and his loudmouth kid. Zack Ryder helps a pregnant woman. Heath Slater gets treated to a messy 3D TV.
Read More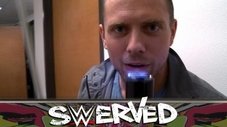 Superstars seek revenge! Paige gets a cattle prod. Adam Rose deals with a saucy fan. Superstars and Divas remember their favorite Swerves.
Read More