Episodes
4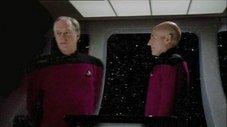 Stardate: 46357.4 - Picard resigns as Captain of the Enterprise to lead a top-secret espionage mission into Cardassia with Worf and Dr. Crusher.
Read More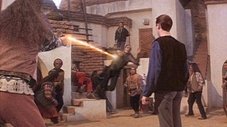 Stardate: 47751.2 - Under the terms of the new Federation/Cardassian alliance, Picard is ordered to evacuate a colony of native Americans, but protests from Wesley hamper the process. Wesley's destiny is finally revealed to him when the Traveler returns.
Read More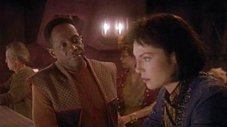 Stardate: 47941.7 - Fresh from Starfleet's Advanced Tactical Training course, Ro Laren is assigned to infiltrate the Maquis. However, over time she begins to sympathize with them, which forces her to choose between her loyalty to the Federation, and her new friends in the Maquis.
Read More