Episodes
7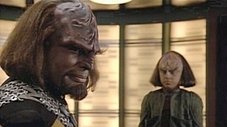 Stardate: 45376.3 - Worf's son, Alexander, unexpectedly arrives on the Enterprise to stay with his father. However, Alexander wants to stay permanently.
Read More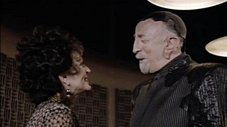 Stardate: 45733.63 - Deanna's mother pays a surprise visit to the Enterprise with even more surprising news: she plans to marry a man she has never met. After destroying an asteroid, the ship becomes infected with parasites that eat away at the ship's hull.
Read More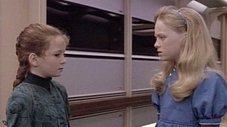 Stardate: 45832.1 - While exploring a strange form of energy in a region of space, a little girl's imaginary friend becomes real and places the Enterprise in great danger.
Read More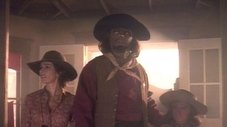 Stardate: 46271.5 - Worf and his son, Alexander, become trapped in the holodeck when their Wild West program malfunctions. However, they must find a way to defeat the holographic bandits who have Data's appearance and abilities.
Read More