Episodes
4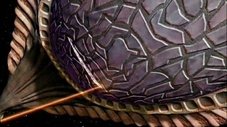 Geordi must work with the real Leah Brahms when she arrives on the Enterprise when a space-borne alien life form thinks the ship is its mother. Tensions rise when she learns that Geordi created a holographic version of her several months before in order to save the ship from danger.
Read More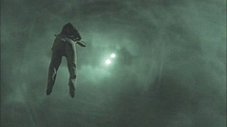 Troi faces a recurring nightmare when the Enterprise is caught in a rift in space. Soon, the crew begins to slip into insanity through dream deprivation.
Read More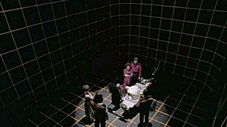 Stardate: 46154.2 - Members of the crew are secretly abducted from the Enterprise to be used in bizarre experiments where they are dismembered and re-assembled without anyone's knowledge - including their own. The only signs that anything is wrong is a strange form of tiredness and no recollection of having slept well the night before.
Read More