Episodes
4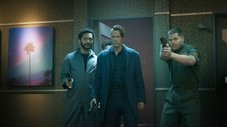 Julie's origin story ends up revealing her trajectory. Holden and Miller work together as they take a look at a strange emergency happening on Eros.
Read More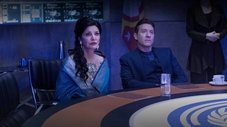 Earth and Mars search for answers in the aftermath of the asteroid collision.
Read More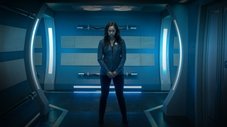 The Rocinante crew must fight to save the ship.
Read More