Episodes
4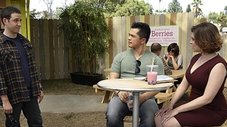 After Rebecca and Greg's disastrous date, Greg accuses her of being a terrible person in front of Josh. Rebecca takes drastic measures to prove she is a good person, which includes helping Darryl with his messy divorce. Meanwhile, Paula takes over the office as the boss for the day.
Read More
Rebecca mistakenly sends Josh a text meant for Paula and takes drastic measures to ensure he never sees it. Meanwhile, Paula and her husband attempt to rekindle their relationship, only to be thwarted by Rebecca.
Read More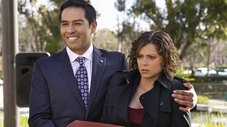 Rebecca learns that Josh has conflicted feelings for her and Darryl wants to let everyone know about his newfound bisexuality. Meanwhile, Greg must figure out how to work alongside Heather post break-up.
Read More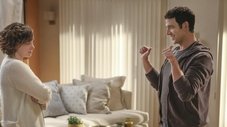 Rebecca is hiding a big secret from Paula, which begins to affect their friendship. Josh and Greg switch roles when Josh makes a discovery that angers him, while Greg is happier than he has been in a long time.
Read More