Episodes
4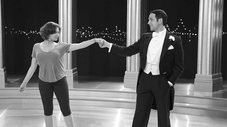 When Rebecca learns that Josh and Valencia seem as happy as ever, she goes into a spiral and vows to make healthier choices. As a result, when nice guy Greg asks her out on a date, she wonders if that is the path towards a happier life.
Read More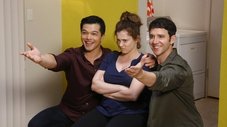 Heather comes to Rebecca's rescue after a major mishap and Rebecca attempts to reinvent herself. Paula is left to pick up the pieces at work and finds herself at a crossroads.
Read More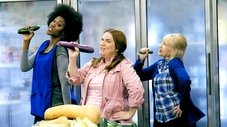 Rebecca continues her road to wellness while Paula comes to terms with her roots.
Read More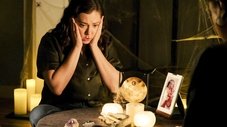 Rebecca convinces Paula, Heather and Valencia to participate in a séance after making a spooky discovery. Darryl takes his parenting duties to an extreme, while Nathaniel is determined to prove to his father that he is the best person to run the law firm.
Read More