Overview
Media
Fandom
Share
Episodes
5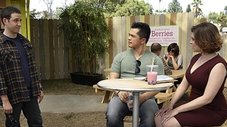 After Rebecca and Greg's disastrous date, Greg accuses her of being a terrible person in front of Josh. Rebecca takes drastic measures to prove she is a good person, which includes helping Darryl with his messy divorce. Meanwhile, Paula takes over the office as the boss for the day.
Read More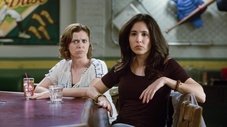 When Rebecca and Valencia decide to investigate the new girl Anna that Josh has been dating, they discover way more than they bargained for. Paula, being pulled in different directions, feels disconnected from her husband Scott.
Read More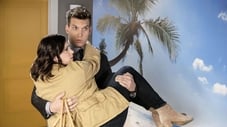 After encountering a major setback in her plan to get even with Josh, a panicked Rebecca starts a smear campaign to discredit Josh before he can turn everyone against her.
Read More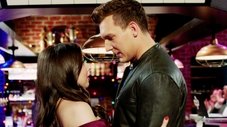 Rebecca tries to stick to her plan for happiness while Nathaniel and Maya bond over their feelings of unrequited love.
Read More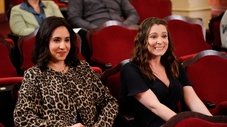 Rebecca tries out for the local community theater, while Paula is courted by various law firms.
Read More