Overview
Media
Fandom
Share
Episodes
7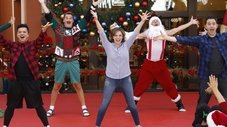 It is the holidays and Rebecca's mom decides to come visit her in West Covina. Old habits die hard and Rebecca, eager to please her mom, embellishes some facts about her life, which all comes crashing down at a local holiday event. Meanwhile, Greg spends Christmas Eve with his mother and discovers he actually might be the problem relative.
Read More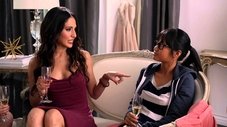 Rebecca is determined to get her life on track so when Josh's sister asks her to be a bridesmaid, Rebecca decides to use her role to make things right with Valencia. Paula cannot accept Rebecca's new mindset while Greg, when helping someone else with their love dilemma, makes a realization of his own.
Read More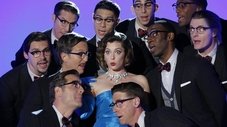 Rebecca finds herself torn between two men. As the sign she is looking for is seemingly in front of her, she knows she's meant to choose Josh – or is it Greg? Paula finds herself also struggling with a big decision.
Read More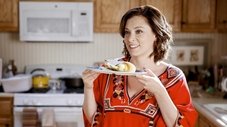 Rebecca jumps at the chance to repair her relationship with Paula, which includes babysitting Tommy. Meanwhile, Josh has a revelation that forces him to re-evaluate things.
Read More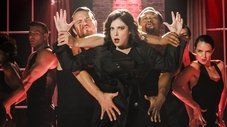 Rebecca, unsatisfied with Paula's ideas to build a case against Josh, turns to Nathaniel for help crafting a truly evil plan. Meanwhile, Josh finds becoming a priest is harder than he thought.
Read More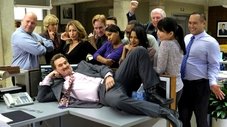 Rebecca wonders if history is repeating itself as Darryl embraces a newfound superpower and Paula schemes again, this time for good.
Read More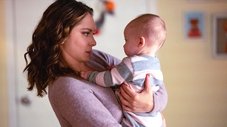 Rebecca agrees to help out Darryl by offering to babysit and an unexpected guest crashes the evening. Meanwhile, Paula throws a game night.
Read More