Overview
Media
Fandom
Share
Episodes
5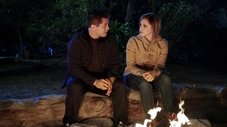 After Rebecca finds out about Josh volunteering at a camp for at-risk youth, she decides to use the situation to remind him about their time together at camp.
Read More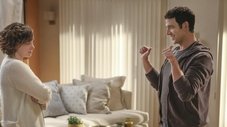 Rebecca is hiding a big secret from Paula, which begins to affect their friendship. Josh and Greg switch roles when Josh makes a discovery that angers him, while Greg is happier than he has been in a long time.
Read More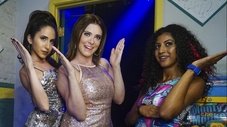 When Rebecca tries to host a girls' night with Paula, Heather, and Valencia, things don't go as planned. Meanwhile, Darryl bonds with co-worker Maya and discovers they have more in common than he realized.
Read More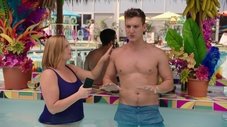 Rebecca goes home to Westchester where she draws closer to her mother and tries to find a way forward. The friends and co-workers she left behind, including Paula and Nathaniel, struggle with their emotions regarding her departure.
Read More