Episodes
5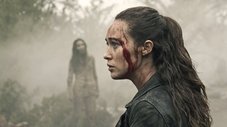 Lead by Morgan and Alicia, the group lands in uncharted territory in search of survivors to help. But everything is not as it seems in this foreboding new land.
Read More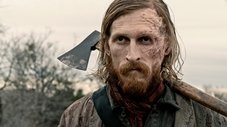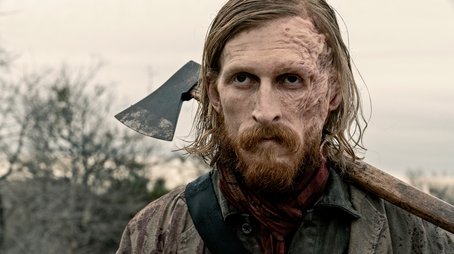 June and John take shelter to hide from a threat, but a misunderstanding with a desperate survivor leads to trouble. Meanwhile, Alicia and Morgan face a dangerous obstacle.
Read More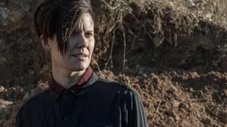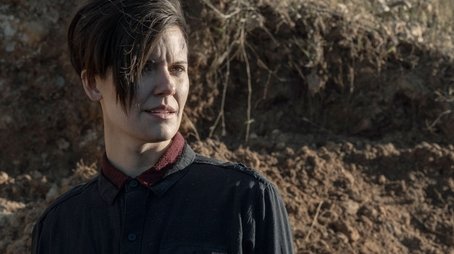 Althea chases a story with dogged determination, putting the mission, and her life, in danger.
Read More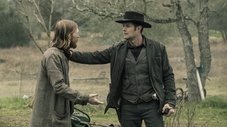 Facing impossible odds, Luciana and the group work together to tackle an impossible task while Morgan helps prevent disaster. Elsewhere, an old friend presents Sarah, Charlie, and Strand with a solution
Read More