Season Cast
17
Season Crew
15
Episodes
3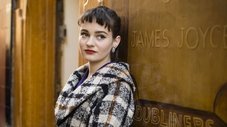 A young woman's death leads Quirke to uncover a secret in Dublin's high Catholic society.
Read More
Crew
4
Directed by: John Alexander
Written by: No writer has been added.
No guest stars have been added.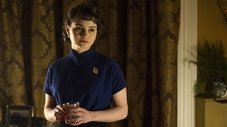 Quirke investigates Dublin's drug culture when he struggles to explain a sudden death.
Read More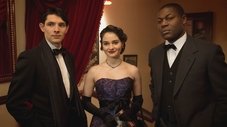 Quirke and Phoebe expose an ugly secret as they search for Phoebe's missing friend.
Read More