Season Cast
4
Season Crew
9
Episodes
5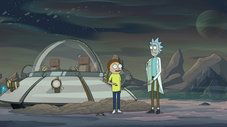 Rick brings Morty to a planet containing crystals that show whoever is touching them all the ways they may die depending on their choices.
Read More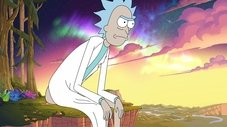 Jerry works on an app with an alien despite Rick's warning not to and Morty's objections. Rick tracks down his own manure mystery.
Read More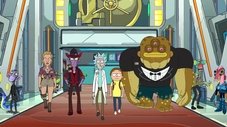 Lots of twists and turns this time Broh. Wear your helmets.
Read More
Morty gets a dragon in this one broh. It's a wild ride broh.
Read More
We don't have an overview translated in English. Help us expand our database by adding one.