Episodes
4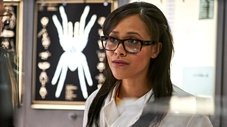 "Something's happening with the spiders in this city." The Doctor, Yaz, Graham and Ryan find their way back to Yorkshire - and Yaz's family - only to find something is stirring amidst the eight-legged arachnid population of Sheffield.
Read More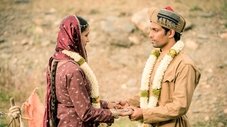 India, 1947. The Doctor and her friends arrive in the Punjab, as India is being torn apart. While Yaz attempts to discover her grandmother's hidden history, the Doctor discovers demons haunting the land. Who are they, and what do they want?
Read More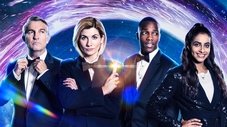 When intelligence agents around the world come under attack from alien forces, MI6 turns to the only person who can help- a certain Doctor and her companions. As they travel the globe in pursuit of answers, threats arrive from all sides, leaving Earth's security resting on the team's shoulders. But where will this planet-threatening conspiracy lead them?
Read More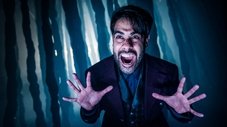 In part two of this epic spy thriller, a terrifying plan to destroy humanity is about to reach fruition. Can the Doctor and her friends escape multiple traps and defeat a deadly alliance?
Read More