Season Regulars
4
Crew
8
Episodes
16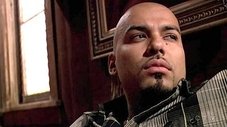 Josh's fate is in Mick and Beth's hands when he is kidnapped by a vindictive drug lord. But when the rescue takes a turn for the worse, Beth asks Mick to do the impossible.
Read More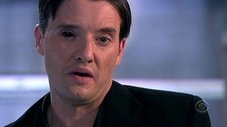 Mick's dream of becoming human again is within reach when he uncovers Coraline's secret, but the answers come with a steep price. Meanwhile, still angry with Mick, Beth must deal with some heartbreaking news alone.
Read More
When Beth is kidnapped by a suspect in the murder case of her boss at Buzzwire, Mick is forced to decide whether saving her is worth sacrificing being human again.
Read More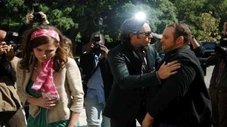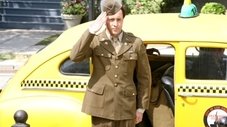 Beth learns more about Mick's secretive past when the grandson of Mick's WWII war buddy is kidnapped.
Read More