Episodes
5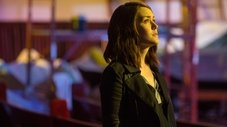 Liz's loyalties are tested as Red takes action on an operation to intercept Alexander Kirk. Meanwhile the Task Force races to find a killer who targets inventors of revolutionary technology.
Read More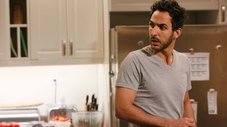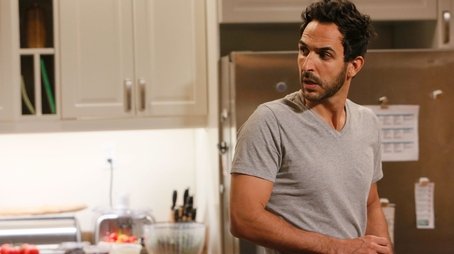 When Alexander Kirk contracts a mysterious group that specializes in hacking the world's most secure computer systems, Red and Liz see an opportunity to make a move on Kirk's ..
Read More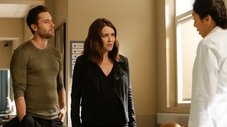 Red directs the Task Force to track down an individual who provides new identities to criminals on the run. Meanwhile, as Alexander Kirk's medical condition worsens, Liz seeks guidance from Cooper on a crucial decision.
Read More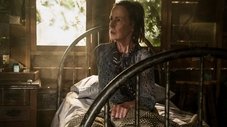 Red pressures Dr. Shaw to locate a former patient. Liz contemplates the implications of her ties to an increasingly desperate and dangerous Alexander Kirk. Mr. Kaplan comes to a critical realization about her future.
Read More