Episodes
4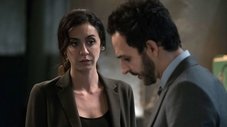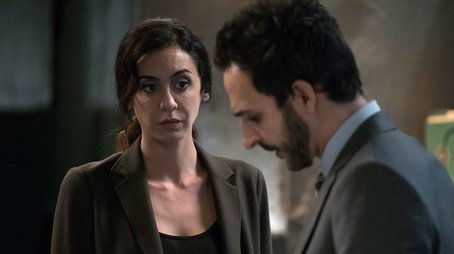 An investigation into an international terrorist operating on American soil tests the allegiances of the Task Force. As Aram faces the consequences of his girlfriend hacking into the FBI computer systems, Red cashes in on a favor.
Read More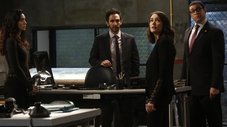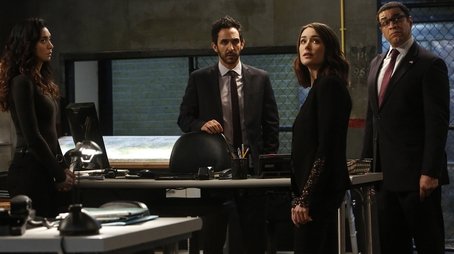 When Liz becomes the target of a mercenary known as the Debt Collector, Red turns to an unlikely source for help. Meanwhile, Ressler faces an unexpected complication in his efforts to stay ahead of Agent Gale's investigation.
Read More
Mr Kaplan's destruction of Red's empire continues, but Reddington still hopes to be able to reach an agreement with his enemy. Amar is issued a subpoena requiring him to give evidence that could destroy the team and Agent Gale realises how much the Task Force know about Red, and gains a new ally.
Read More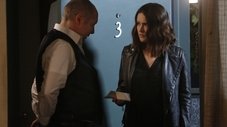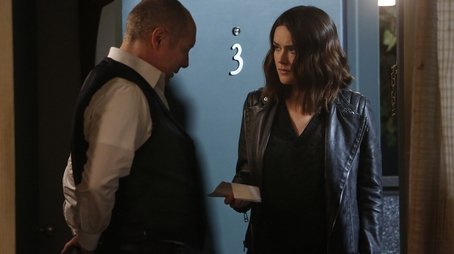 With his empire in tatters, Red makes one last desperate move but Mr. Kaplan may have predicted his play.
Read More