Episodes
4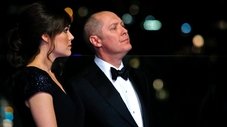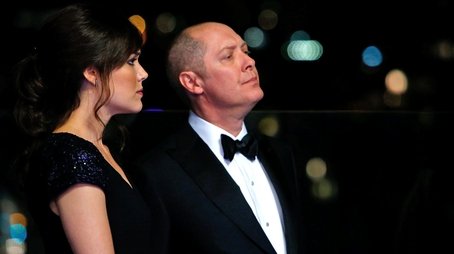 Red and Liz go under cover to stop an assassin known as The Freelancer from killing his next target; Ressler and a recently re-hired CIA agent try to protect Red from a distance; Liz wonders what she should do about Tom and the mysterious box.
Read More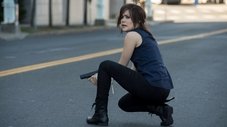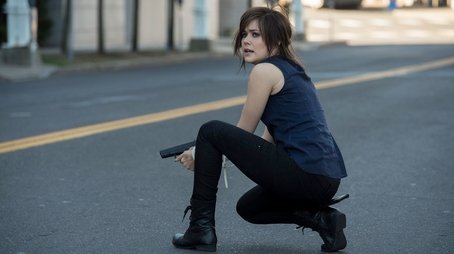 Liz infiltrates the blacksite and disarms the signal jammers to call in backup but runs into trouble along the way. The fate of Ressler hangs in the balance as Red tries to bargain with Anslo Garrick. Meanwhile, Tom becomes increasingly worried about Liz' situation and the fate of Red is unknown.
Read More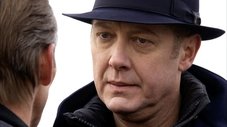 A serial killer from Liz's past strikes again while Red hunts for whoever betrayed him.
Read More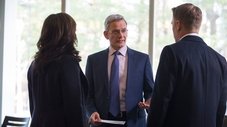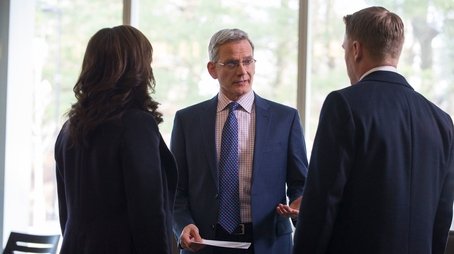 After a recent spate of abductions of babies from their mothers, Red informs Liz that the "Cyprus Agency" is the illegal adoption organization responsible. Coincidentally, Liz and Tom contemplate adoption of their own which fuels Liz to track down the organizations CEO, Owen Mallory.
Read More