Episodes
5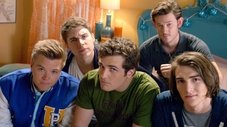 Tamara accuses Jenna of sabotaging relationships, so Jenna confronts her ex-boyfriends to find answers.
Read More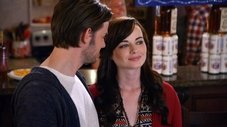 After their Fourth of July fun, Jenna and Matty continue to rekindle their friendship by throwing a party for Jake, at least until Jenna's latest Idea Bin post threatens to unravel it all.
Read More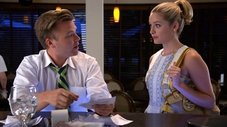 Jenna takes things with Luke to the next level, and Tamara's debt comes back to bite her.
Read More