Episodes
4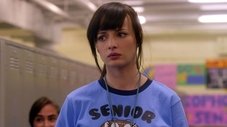 Jenna and Tamara compete with sophomores for the Spirit Week title and attention from Matty and Jake.
Read More
Although Jenna wants to have a quiet New Year's Eve, plans go awry and she ends up at a party at Ally's house.
Read More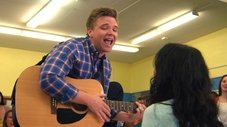 Prom season arrives at Palos Hills High School; Jenna receives some surprising news.
Read More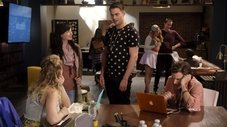 Jenna avoids a new relationship in order to connect with her co-workers. Meanwhile, Tamara throws a chic birthday party for Sadie that leaves more than one partier feeling less than celebratory.
Read More