Season Cast
32
Season Crew
13
Production

Episodes
7
Following the battle of New Bern, Jericho begins the rebuilding process, while the Cheyenne government shows a particular interest in the town. While the dispute between Jericho and New Bern is being sorted out by the Cheyenne government, Heather returns. Meanwhile, an old friend of Rob comes to Jericho.
Read More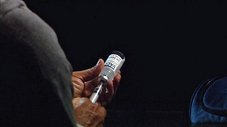 The deadly Hudson River virus hits the area and a vaccine is being withheld from the citizens by a government official. Jake and the Rangers find a way to protect Jericho.
Read More
Crew
1
Directed by: No director has been added.
Written by: Joy Gregory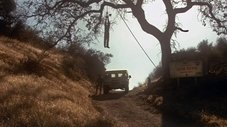 Jake and the Rangers take on Goetz and Ravenwood while a Jericho Ranger makes a choice that will alter his life. Meanwhile, an old friend comes to warn Heather that her loyalties to Major Beck have placed her in serious danger.
Read More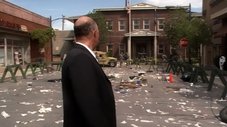 Jake and Hawkins have one chance to expose the conspiracy behind the Cheyenne government to the independent Texas administration. However, getting there proves to be the most difficult part of their plan.
Read More