Episodes
5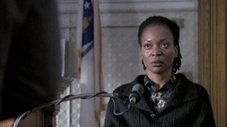 Tensions rise when Lindsay requests a partnership. Eugene defends a gang member on murder charges while Rebecca receives an animal rights activism award.
Read More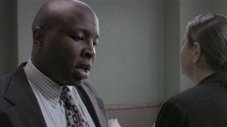 Jimmy's faith in his priest is shaken when Father Ryan is arrested for the murder of a 16-year-old boy. Jimmy desperately tries to track down the real killer before Father Ryan's case goes to trial. Ellenor struggles over her sense of ethics and her blossoming relationship with Fred Spivak.
Read More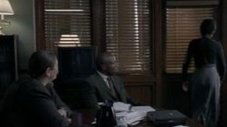 Tensions boil over at the firm when Ellenor discovers Lindsay's salary is more than double hers. Ellenor demands justice and tries to recruit partners to her side. It eventually escalates into a knock-down drag-out brawl. Bobby and Lindsay represent a restaurateur forced out of business by a deceptive television reporter. The reporter, under the guise of doing a positive feature, aired an exposé on cockroaches in the kitchen. Helen prosecutes a teenager for killing his neighbor's cat.
Read More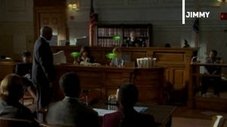 Bobby, Eugene and Jimmy work with an insurance company to settle the claim of a 10-year-old accident victim. But when the case presents a dilemma of moral and ethical proportions, the tension that's been brewing between Jimmy and Eugene finally boils over.
Read More