Overview
Media
Fandom
Share
Karl Makinen
as Inspector Randy Hollister
Episodes
3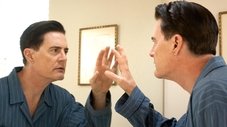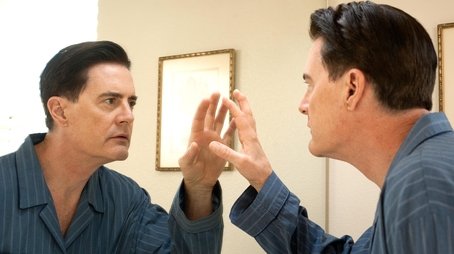 Coop assumes the life of Dougie Jones, as Gordon and Agents Rosenfield and Preston investigate the situation surrounding Coop's doppelganger.
Read More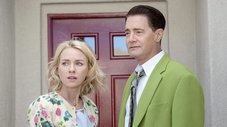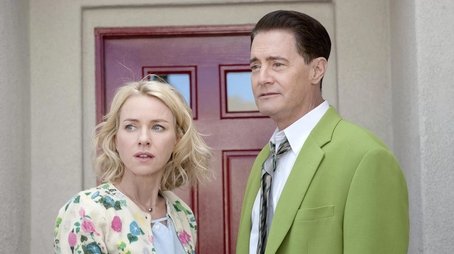 Coop is still trapped as Dougie, going through the motions, as his doppelganger schemes in jail. Meanwhile, new information on Major Garland Briggs turns up.
Read More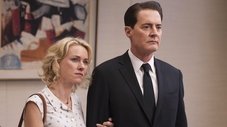 Cooper and Janey-E are in for a violent surprise at the Lucky 7 office. Meanwhile, Gordon and Albert try enlisting Diane to figure out the mystery of the man they believe to be Cooper in jail.
Read More