Overview
Media
Fandom
Share
Leon Redbone
as Himself - Musical Guest
Episodes
2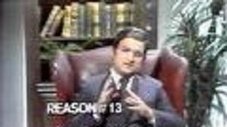 Live from New York, It's...Chevy Chase
Sketches include-- No More Falls, "Great Moments in Herstory", White Guilt Relief Fund, Inquisitive Girlfriend, Grable and Lombard, Car Yummies, Paying the Milkman, Jill Carson Guidance Counselor!, Andy Kaufman sings "Old Macdonald", "The Mr. Bill Show".
Read More
Expand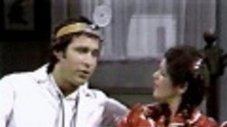 Sketches include "Wax Museum," "Phone Operator Academy," "European Poker Player," "Babs's Uvula," "The Last Voyage of the Starship Enterprise," "The Bee Honeymooners," "Shirley Temple Black," "Vibramatic," "Uncle Charlie's School," and "Show Us Your Guns."
Leon Redbone performed "Shine On Harvest Moon."
Read More
Expand