Episodes
2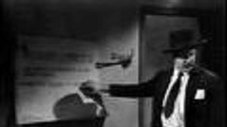 Live from New York, It's...Chevy Chase
Sketches include--Suicide Prevention, "Samurai Deli", Operation Stumblebum, "Citizen Kane II", King Bee(the Blues Brothers), Auto mechanic tells bedtime story, "Presidential Foreplay", Chevy misuses a joint, The Constipated Man, The Muppets and the Japanese sex Device.
Read More
Expand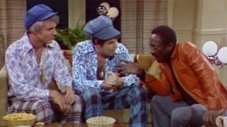 *Nominated for an Emmy Award*
Live From New York, It's...Paul Shaffer
Sketches include--"Don Kirshner's Rock Concert", "Hey You!", "Wild & Crazy Guys", "Theodoric of York", "Dancing In The Dark", "Extramarital Foreplay", "Swan Lake", "Troff 'n' Brew", "Nerds Science Fair", "Next Week In Review".
Read More
Expand