Episodes
3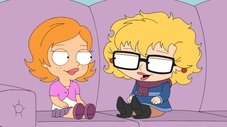 Stewie cross-dresses in order to star in the American version of Jolly Farm Revue. Meanwhile, Peter makes Lois feel bad about her age.
Read More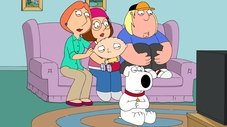 When the local news announces that the Earth will be destroyed by a black hole in 24 hours, everyone in Quahog goes nuts trying to live out their last day.
Read More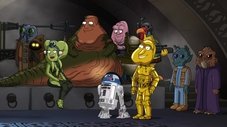 Peter retells the story of Return of the Jedi.
Read More