Episodes
6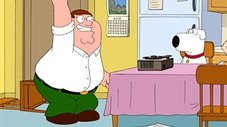 When Peter re-discovers his love for the painfully annoying yet seductively catchy tune "Surfin' Bird," Brian and Stewie decide to take matters into their own hands to ensure that the song will never be heard again! On the verge of tears, Peter goes to every record store in Quahog to track down his beloved jingle, and he runs into a familiar face and ends up hanging out with Jesus Christ.
Read More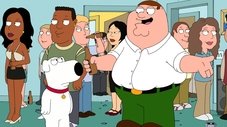 When Peter hits his head and suffers amnesia after getting in a fight with Richard Dawson on Family Feud, he forgets everything about his life, including his family and friends. In an attempt to try to bring back his memory, Lois decides to reintroduce Peter to his old self, until he begins to hit on other women, much to Lois's dismay. She decides to take the kids and leave Peter, giving Quagmire the opportunity to score with Lois. Peter now must prove to Lois he can remember her and make himself worthy of her again.
Read More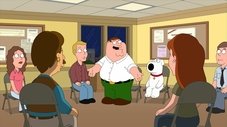 Brian and Peter are required to attend a 12-step program to deal with their drinking problems; Death gives Peter a glimpse of what life would be like without alcohol.
Read More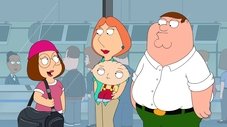 Meg's exciting European adventure comes to a halt when she is kidnapped; Stewie and Brian embark on an action-packed rescue mission..
Read More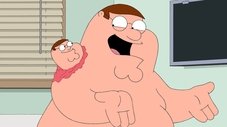 After a vestigial twin grows out of Peter's neck, which he names Chip, he eventually starts realizing that people like Chip more than they like him, so Peter has him amputated. However, after Peter gets into trouble, he realizes he needs Chip more than ever.
Read More