Episodes
6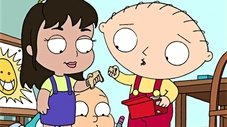 Lois fears that Stewie needs to learn how to be social, so she sends him off to pre-school, where he falls in love with Janet, a girl who likes his cookies. Meanwhile, Lois becomes a flight attendant, and Peter takes advantage of the free flights.
Read More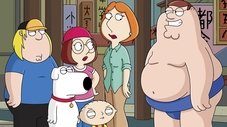 Lois' kleptomania lands her in jail, leaving the Griffin household in a worse state of disarray than usual. Peter and the family break her out and end up fugitives in Asian Town.
Read More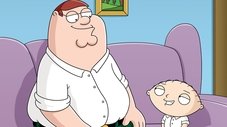 Lois thinks Stewie is trying to kill her due to his lack of quality time with his father, so she orders Peter to spend more time with Stewie. Meanwhile Chris starts a friendship with Herbert.
Read More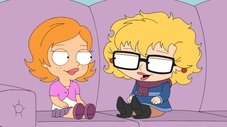 Stewie cross-dresses in order to star in the American version of Jolly Farm Revue. Meanwhile, Peter makes Lois feel bad about her age.
Read More