Episodes
4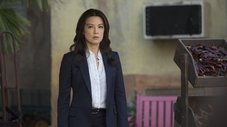 The story of Melinda May's transformation into "The Cavalry" is revealed as she finds herself at a crossroads in the war between Coulson and Gonzales. As Skye learns more about her true heritage from Lincoln, the truth about the Inhumans will send her in a new direction.
Read More
Daisy finds herself teamed up with an unlikely partner. Meanwhile, Aida prepares to put her ultimate end game into effect.
Read More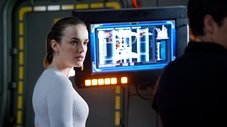 Coulson and the team's victory in the Framework is short-lived, revealing an even deadlier enemy looming against them all.
Read More