Episodes
3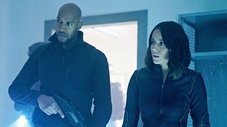 Coulson and the team engage in a deadly cat-and-mouse game as they work to rescue Director Mace, who is fighting for his life.
Read More
Just as the team reunites, they become prey to an undefeated Kree warrior bent on killing them all.
Read More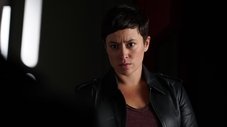 As Fitz and Simmons race to find a way to seal the Rift, they are faced with one of their greatest fears manifested.
Read More