Overview
Media
Fandom
Share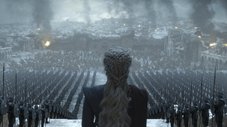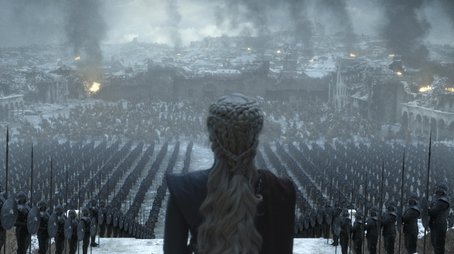 In the aftermath of the devastating attack on King's Landing, Daenerys must face the survivors.
Read More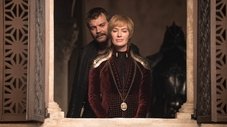 In the wake of a costly victory, Jon and Daenerys look to the south as Tyrion eyes a compromise that could save countless lives.
Read More
The Night King and his army have arrived at Winterfell and the great battle begins. Arya looks to prove her worth as a fighter.
Read More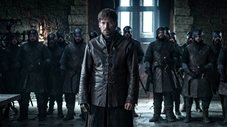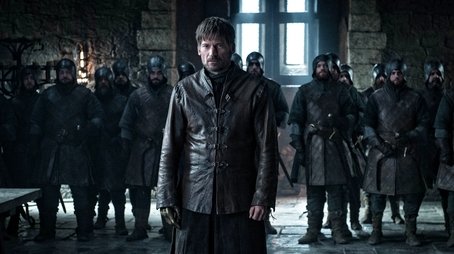 The battle at Winterfell is approaching. Jaime is confronted with the consequences of the past. A tense interaction between Sansa and Daenerys follows.
Read More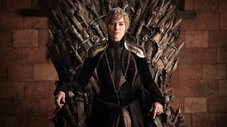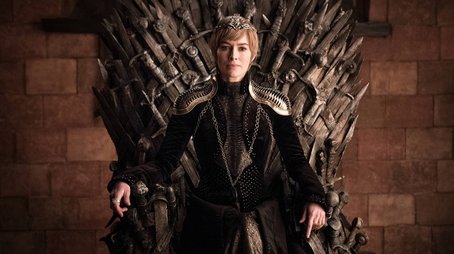 Arriving at Winterfell, Jon and Daenerys struggle to unite a divided North. Jon Snow gets some big news.
Read More