Overview
Media
Fandom
Share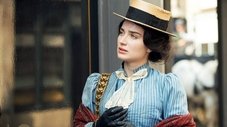 In 1865 two young adventurers, Anna Wetherell and Emery Staines, meet on the last day of their voyage to New Zealand.
Read More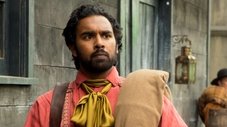 Lydia and Carver hatch a plan to free Carver from his convict past. Emery sets sail to the goldfields in search of Anna. In 1866, the results of Crosbie Wells' autopsy are revealed.
Read More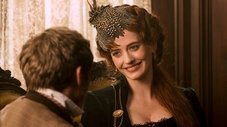 Crew
0
Directed by: No director has been added.
Written by: No writer has been added.

In 1865, Emery and Anna have a disastrous reunion in Hokitika, Emery learns about Carver's past and Quee makes a rewarding discovery. In 1866, hope is fading for Anna - in desperation she takes matters into her own hands.
Read More
Anna is tried for murder. New evidence reveals a connection between Lauderback and Crosbie Wells.
Read More