Overview
Media
Fandom
Share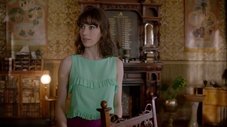 Summonsed from her coastal home to claim her rightful inheritance, the unstoppable Peregrine Fisher manages to inveigle her way into a murder investigation.
Read More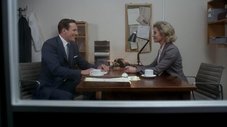 Peregrine ventures into the world of a top-secret science facility run by the government where Cecile Armand, an old comrade of Birdie's, is found frozen to death in a crashed car.
Read More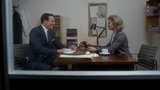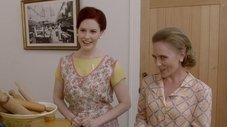 Peregrine gets a lesson in all things culinary when celebrated head chef at Samuel's ex-mother-in-law's international cookery school, Graham King, is murdered.
Read More