Episodes
7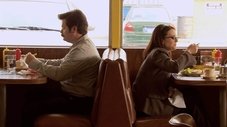 Leslie is upset when she learns the library department wants to take over her lot. Making matters worse, the library is run by Ron's ex-wife Tammy, who still has a powerful emotional hold on him. Meanwhile, Andy gets a job in hopes of winning Ann back.
Read More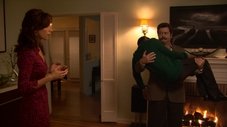 After Leslie finds out that Tom is getting a divorce, the department takes him out on the town to cheer him up. Meanwhile, Andy tries to hustle Mark in a game of pool.
Read More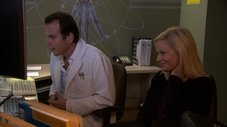 Ann sets Leslie up on a blind date with a co-worker, which does not go as well as Leslie hoped. An old friend of Ann's makes Mark feel insecure.
Read More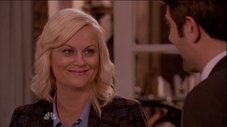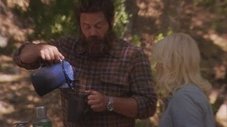 Leslie is torn between Ben and her dreams of running for public office, while Ron braces himself for the arrival of his first wife, the original Tammy.
Read More