Episodes
7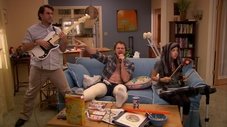 Leslie decides that she and her committee need to go door-to-door to gain support for the park project as well as support for an upcoming town hall meeting, but their mission does not go as planned. Meanwhile, Tom wanders away from the canvassing group and uses his own creative recruitment tactics.
Read More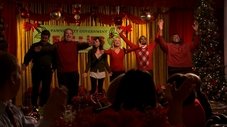 Leslie designs the Pawnee Winter Wonderland Festival, but has to hide from the press when a meeting with a disgraced Councilman lands her in the middle of a sex scandal. Meanwhile, Ron offers to cover for Leslie for the day, and quickly discovers how much work she really does.
Read More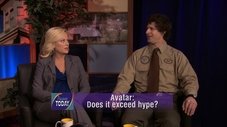 After Jerry gets mugged by a bunch of kids, Leslie meets with the head park ranger in hopes of improving park safety. Meanwhile, everyone tries to be nicer to Jerry once he returns to the office.
Read More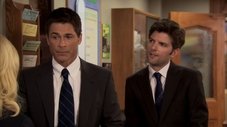 Leslie is disappointed when her new park plans are put on hold by a visit from two state auditors. April has plans for Andy at her birthday party, and Ann tries to piece together a romantic mystery.
Read More