Overview
Media
Fandom
Share
Episodes
6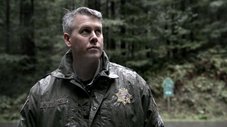 Seeking a different kind of life, Garret Rodriguez comes to infamous Humboldt County, where the marijuana business is anything but mellow.
Read More
As Humboldt growers explain how legalization impacts their livelihoods, Garret's father -- disheartened by the cops -- hires a private detective.
Read More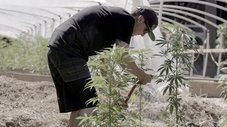 Investigators get a lead into Garret's disappearance. Residents of Murder Mountain take the law into their own hands. A grower has growing pains.
Read More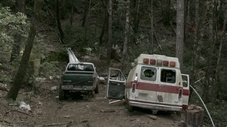 As the story of their exploits spreads beyond Murder Mountain, the Alderpoint 8 are seen as heroes by some and targets by others.
Read More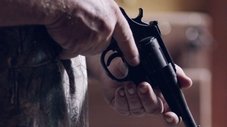 The case stalls, leading to frustration around Humboldt. Later, a case of mistaken identity turns tragic on Murder Mountain.
Read More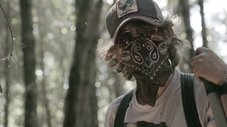 Garret's father visits Humboldt to thank one of his heroes. Law enforcement goes after illegal growers. Investigators track down an alleged witness.
Read More