Overview
Media
Fandom
Share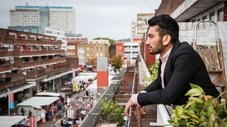 A night out with his girlfriend goes badly wrong when Raza Shar is arrested and identified as a potential informant for London's Counter Terrorism Special Unit (CTSU). Detective Sergeant Gabe Waters is partnered with new recruit DC Holly Morgan.
Read More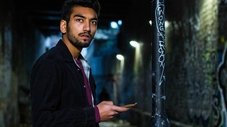 Gabe needs Raza to get closer to Dadir, the brother of Yousef, his missing informant. A nervous Raza struggles with his new role as he befriends and spends time with the unpredictable Dadir and his Bridge Town Crew.
Read More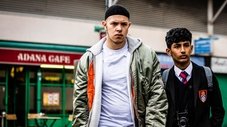 The toll of Raza's double life begins to weigh heavily on him, but he finds a crucial new lead. Gabe runs into a ghost from his past and his behaviour piques Holly's interest.
Read More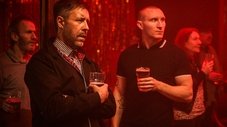 CTSU mount a surveillance operation on their 'Big Shot' with Raza at its heart. Gabe visits a contact from his undercover days. Dadir drags
Raza deeper into danger.
Read More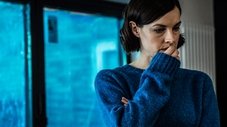 Holly's curiosity reveals the truth about Gabe's undercover past and her probing leads to his two worlds colliding. A new lead for CTSU puts Raza directly in the line of fire.
Read More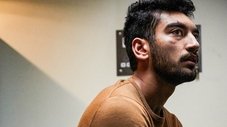 The terrorist cell is exposed and the final tragic details surrounding the attack on Café 66 are revealed. The fallout from these catastrophic events and revelations that follow change the lives of all those involved forever.
Read More