Episodes
4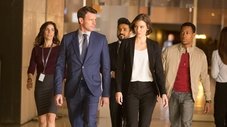 Following an emotional breakup, tough but tender FBI super-agent Will Chase (code name: "Whiskey Cavalier") is assigned to work with badass CIA operative Frankie Trowbridge (code name: "Fiery Tribune"). Together, they must lead an inter-agency team of flawed, funny and heroic spies who periodically save the world - and each other - while navigating the rocky roads of friendship, romance and office politics.
Read More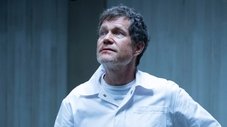 The team heads to Europe to transport a dangerous prisoner for interrogation, and the prisoner is Will's former boss; Jai helps organize a Secret Santa gift exchange for an off-season Spy Christmas.
Read More
Will goes to a dark place as he and the rest of the team are tasked with hunting down the culprit behind an unsettling attack.
Read More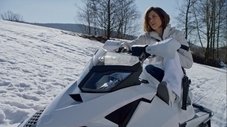 Ollerman attempts to force the team to commit a terrorist attack for The Trust using Ray's life as leverage. Meanwhile, Jai helps Standish deal with a revelation about Tina, and Will and Frankie come to a realization about their relationship.
Read More