Season Cast
42
Season Crew
20
Directing

Writing

Episodes
7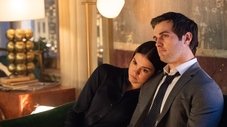 The outcome of the Jamal Thompson case is decided, and Callie is forced to decide what she's willing to fight for. Mariana jumps into a new relationship but stumbles into a situation she wasn't prepared to face. Alice attempts to win Joey back, while Davia attempts to help Dennis.
Read More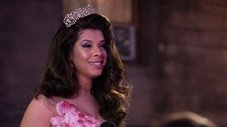 Gael and the rest of the Coterie help Jazmin plan a big celebration—a "Doble Quince"—to celebrate her 30th birthday and the Quinceañera she never had. Mariana decides to use the event to beta test her app, but things don't go as planned.
Read More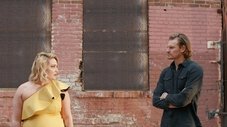 Davia's mom comes to town, stirring up old issues. Callie and Malika make some mistakes attempting to help people. Meanwhile, Mariana tries to figure out what to do about the problems from their app beta test and gets confronted by the other women on the grievance committee.
Read More
Callie attends a networking mixer that causes her to confront some perceptions about herself. Mariana's close relationship with Evan sparks rumors at Spekulate offices. Meanwhile, Alice encounters one of her idols at a queer comedy club where she's attempting to get her standup career off the ground.
Read More
Malika asks the Coterie crew to create performance pieces expressing themselves as their birthday presents to her, leading to a night of improv, music performances, and revelations.
Read More
Mariana's app gets an accelerated launch timeline that puts stress on her and her team, especially when Gael lands a potential new opportunity that conflicts with a big presentation. Callie finds herself in the middle of a power struggle at the Legal Aid offices.
Read More