Episodes
3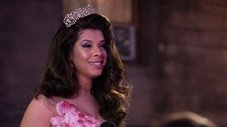 Gael and the rest of the Coterie help Jazmin plan a big celebration—a "Doble Quince"—to celebrate her 30th birthday and the Quinceañera she never had. Mariana decides to use the event to beta test her app, but things don't go as planned.
Read More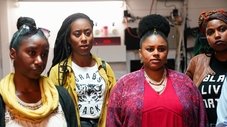 Mariana's app gets an accelerated launch timeline that puts stress on her and her team, especially when Gael lands a potential new opportunity that conflicts with a big presentation. Callie finds herself in the middle of a power struggle at the Legal Aid offices.
Read More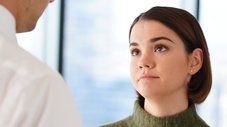 Following multiple confrontations in her life, Callie decides to make a change. Gael learns something unexpected about Elijah from the group commissioning his new art project. Meanwhile, Mariana gets the real story about what happened with the female former engineer.
Read More