Overview
Media
Fandom
Share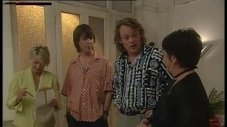 Gary and Tony set out to celebrate Gary's stag night after Dorothy decides that it's time Gary showed ""real committment"" by marrying her. Gary suggests to Dorothy that buying a dog together might be an alternative!
Read More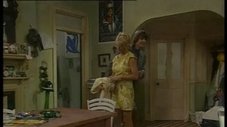 Crew
1
Directed by: No director has been added.
Written by: Simon Nye
No guest stars have been added.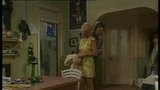 Gary, Dorothy, Tony and Deborah spend an evening watching television. At least, Tony tries to watch television. The other three seem hell bent on making Tony look like an idiot.
Read More