Overview
Media
Fandom
Share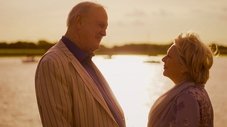 Phil and Roger make rival attempts to impress Edith on her seventieth birthday. Roger's bright idea is to invite back Mrs Gale, Edith's chaotic former cleaner.
Read More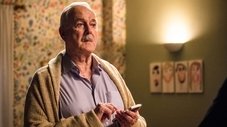 As tensions grow between Roger and Wendy, a midnight break-in brings Edith face to face with a ghost from her past. How can she explain the raffish Bob to Phil?
Read More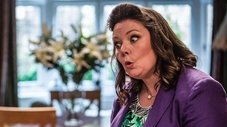 Bob gives Roger the idea of applying to be a paid carer for Edith. However, Edith is perfectly well, so who can Roger persuade to stand in for her?
Read More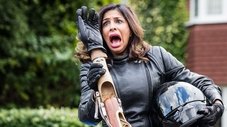 Phil is worried that Edith's old flame Bob may be gaining ground and that his own one-time floozy Desiree may put in an unwelcome appearance.
Read More