Overview
Media
Fandom
Share
Episodes
7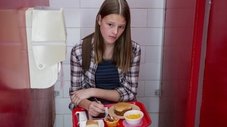 Luke plans his next move with Kate, who's having a rough day at school, and discovers VHS tapes that bring back emotional memories.
Read More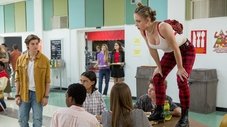 A pulled fire alarm lands Luke in detention and his mother in Principal Ken's office. The irate drama club plots revenge on the AV kids.
Read More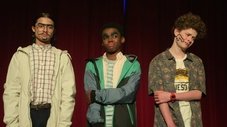 Luke presents a proposal to the drama club in an effort to make peace. Sherry and Ken engage in some impromptu immature behavior.
Read More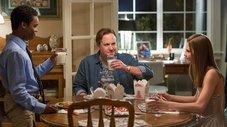 Luke tries to help Kate work through her feelings. Oliver and Luke hold film auditions. Emaline takes Kate shopping. Ken invites Luke over for dinner.
Read More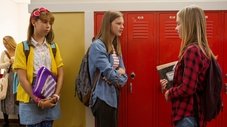 An exasperated Luke scrambles to finish the movie. Kate has important conversations with Emaline and Luke. McQuaid gets a sudden boost of confidence.
Read More
The Boring community comes together for the movie premiere, where angst simmers even as wounds heal and relationships blossom.
Read More