Overview
Media
Fandom
Share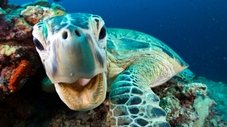 The ingenious ways life exists in the undersea cities of tropical reefs.
Read More
It's our green seas, not the blue, that bring life to our oceans. Here sunlight powers the growth of enchanted forests of kelp, mangroves and prairies of sea grass. They are the most abundant but fiercely competitive places in the ocean to live.
Read More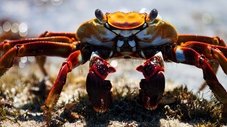 Crew
1
Directed by: No director has been added.
Written by: No writer has been added.
No guest stars have been added.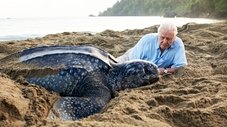 In this final episode, we uncover the impact that our modern lives are having on our best-loved characters from across the series, including devoted albatross parents unwittingly feeding their chicks discarded plastic and mother dolphins potentially exposing their newborn calves to pollutants through their contaminated milk.
Read More